PHILOSOPHY
MERA ίs a model aircraft designed to carry FPV / UAV equipment, aiming at Remote Sensing and Low Altitute Aerial Photography/Mapping.
Designed as a high performance unmanned aircraft, MERA ίs capable of up to 45 min endurance with the 0,25 Kg payload. Modular composite structure, fast assembly, removable payload bay, are the key features of the MERA innovative design. Available as an airframe ready for the autopilot and payload integration. For Enterprise Partners
CIVIL AND DEFENSE USE
Specially designed for large-scale monitoring projects.
Suitable for Defense and Homeland Security purposes.
MAIN ADVANTAGES
High Standard Construction Materials per Aircraft, Flight duration, Large scale monitoring, high endurance, great Performance Flight Envelop.
Specifications



Power System
4800 W
Electric Brushless

Environment
Light-Rain, Snowfall

Empty Weight
2.1 Kg
excl Battery & Payload

Max Payload
1500 gr.
Maintain Flight Envelop

Tak Off Method
Auto Take-off

Landing Method
Auto landing


Performance Flight Envelope




Advanced Autopilot System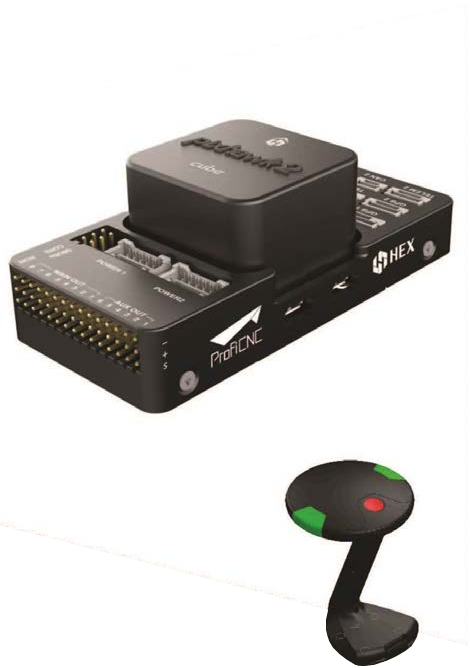 For our Unmanned Systems we choose the Ardupilot Autopilot Suite, which is an advanced autopilot Eco-system designed uppon open-hardware & Software. The entire package is designed to be easily approachable for the novice, while remaining open-ended for custom applications, education, and research use.
Hardware
The choice of compatible controller is based on your needs, expandabil ity and robustness. Our primary choice on fully featured packages is the latest Pixhawk 2 "CUBE" Autopilot wich offers:
An integrated, single board / box flight controller.
Sufficient 1/0 for most applications without expansion.
lmproved ease-of-use.
lmproved sensor performance.
lmproved microconτroller resources.
lncreased reliability and reduced integraτion complexity.
Firmware
The "skill set" code running on the hardware, which configures it for the kind of vehicle you've put ίt in. Υου choose the firmware and vehicle that match your mission:
The choice is yours – one autopilot for any mission. An easy firmware update is all it takes to repurpose your hardware into a different role.
Software
Your interface to the hardware.
lnitial set-up, configuration, and testing. Mission-planning / operation, and post-mission analysis.
Point-and-click intuitive ιnteraction with your hardware, or advanced custom scripting for niche mission profiles. Options are everything with ArduPilot
Έχετε απορίες; Επικοινωνήστε μαζί μας σήμερα κιόλας!
Θα είναι μεγάλη μας χαρά να επικοινωνήσετε μαζί μας ώστε να σας γνωρίσουμε, να καταγράψουμε τις ανάγκες σας και να σας προσφέρουμε την καλύτερη δυνατή λύση! Σας περιμένουμε να γνωριστούμε!