Cultivation management based on real needs
Cultivation management based on real needs. Rational and more efficient use of water, fertilizers and pesticides. Dealing with super-pollution or malnutrition. Local controlled irrigation Soil protection, groundwater and the environment in general
Cultivation yield
Cultivation yield Precise estimation of crop yield. Optimization of harvest and increase of production efficiency
Disease treatment
Disease prevention, detection and mitigation
Monitoring and recording
moisture, pests, weed spread, outbreaks, soil erosion
Ιnteroperable files
Ιnteroperable overview files
Recording
Recording of crops and livestock
Information
Complete, accurate and detailed information
Χημικές εισροές
Ορθολογική και αποτελεσματικότερη χρήση των χημικών εισροών
Soil and ground water protection
Soil and ground water protection
Manage quality systems
Ability to manage quality systems since all data is recorded
Ensuring certifications
Ensuring certifications and Improving product quality
UCANDRONE and Precision Agriculture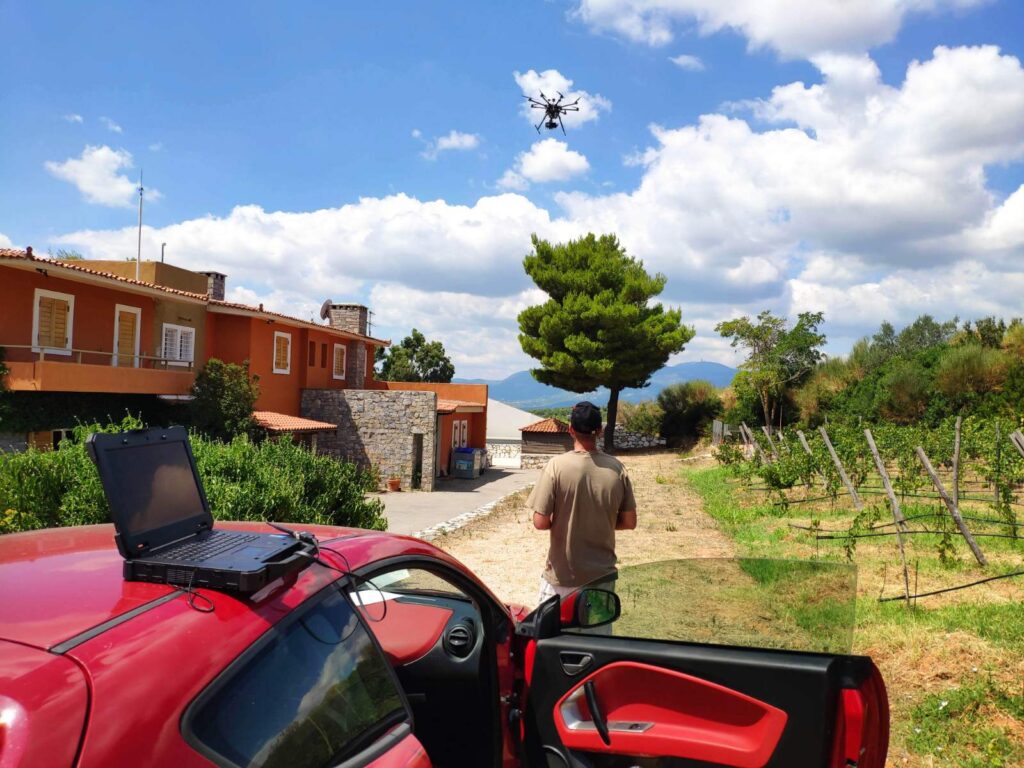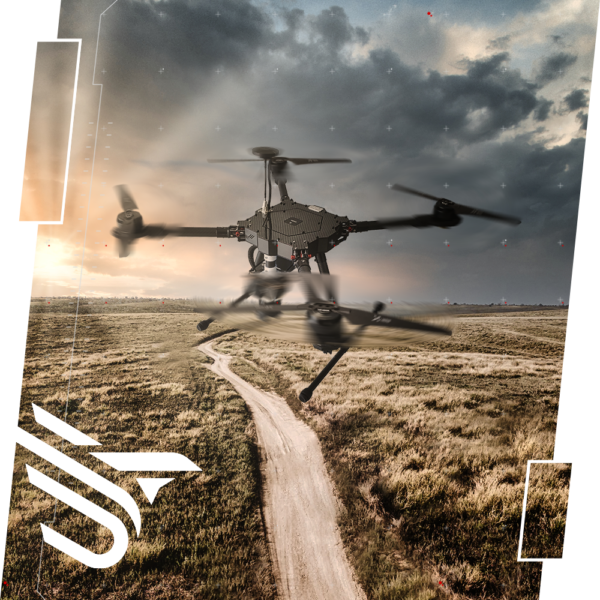 FIELD
SURVEY
UAS Flights with custom made multicopter platforms, equipped with specialized mapping cameras in thermal infrared and RGB spectrum band, in order to acquire remote sensing data of the study area.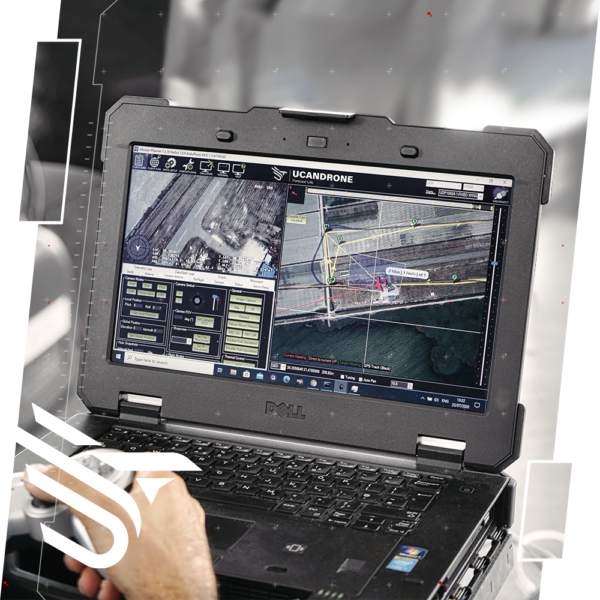 REAL TIME MONITORING
& POST INSPECTION
Extremely powerful real time monitoring capability,secure data storage on the ground in order to subsequently perform post inspection from specialized technical personnel.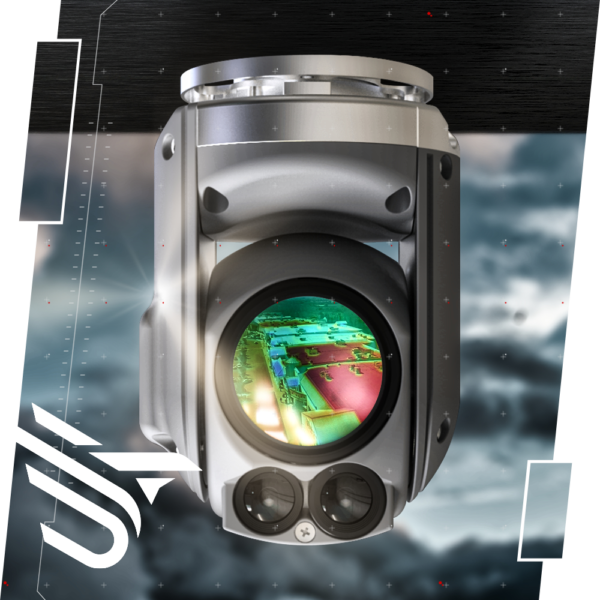 THERMAL & RGB
INSPECTION
The provided image can be either in RGB or Thermal spectrum band, switching in from the remote control. The thermal image can be scaled accordingly, the difference colors may be customized from ground station (white, grayscale or pseudocolor).

4K video recording video
Using 4K video recording the outcome provides us with the best image quality we can have today.
This resolution varies from 3840×2160 to 4096×3112 pixels, which is more than double the corresponding full HD image quality, with the ability to record details with great accuracy and real-time inspection from the ground.
Three-dimensional display
Spatial three-dimensional display in digitized form, based on the principles of photogrammetry, is a very important factor in industrial applications, especially in the comparative mapping of buildings and installations.
Any construction or modification of an industrial installation is easier, at a lower cost and less time, when it is rendered spatially in digitized form.
This imaging is based on the principles of photogrammetry.
Successive photo shooting, with specific overlays and features, are processed by special software with photogrammetric procedures.
Immediately after, by applying arithmetic calculations, three-dimensional representations of the soil are extracted in:
DTM – Digital Terrain Model
DSM – Digital Surface Model
DEM – Digital Elevation Model
Then, after being corrected geometrically (geo-reference), they acquire geodetic coordinates in the Greek Reference System, while the results are depicted in high-precision orthophoto maps and in 3D digital models
Ability to focus - standalone camera handling
The main advantage is the abilityto focus (zoom) in both options of the spectrum but also independent movement of the camera on both axes.
So the inspector is able to focus where he wish during the flight, with the help of a switch but also to turn the camera as he wishes in any direction with a separate controller, regardless of the movement and position of the used drone.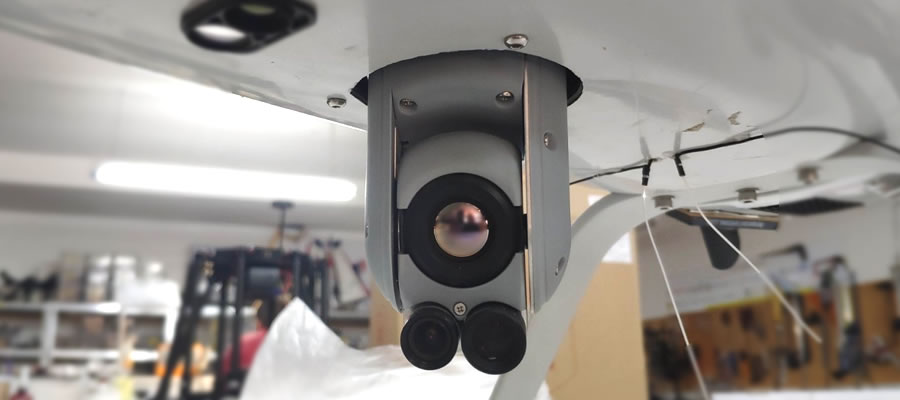 DO YOU HAVE ANY QUERIES? CONTACT US TODAY!
It will be our pleasure to contact us so that we can get to know you, discuss your needs and offer you the best possible solution! We look forward to know about your project!